LUXURY REAL ESTATE IN BOCA RATON | HOME PRICES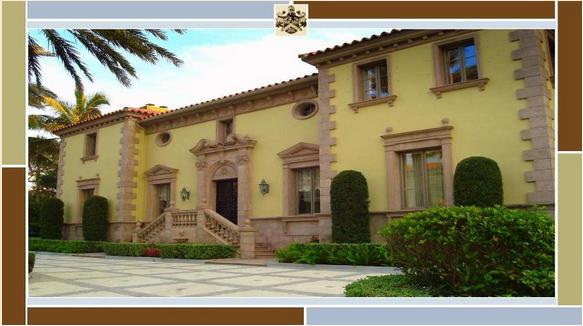 What Is My Boca Raton Home Worth ?
Interested In Selling Your Luxury Real Estate In Boca Raton ?

Complimentary Boca Raton Home Evaluation Service !
For A Free Boca Raton Home Evaluation, Please Provide The Following Information.
Our Luxury Real Estate In Boca Raton Specialists Will Contact You Shortly And Prepare A Complimentary Comparative Market A nalysis Designed Specifically For Your Boca Raton Home Today!
For Immediate Assistance Please Telephone or Text Message:
561.445.2282
Philip Lyle Smith
Luxury Real Estate Specialist | Owner
Luxury Real Estate Broker | Owner
Our Luxury Real Estate In Boca Raton Specialists Welcome The Opportunity To Assist
You With Your Next South Florida Luxury Real Estate Transaction.
Transaction Brokers Representing Both Buyers And Sellers
We Invite You To Experience Our Expertise
We Are Fluent In:
Portuguese | English | Spanish
* Your privacy is always important. Your information will not be shared, sold or exchanged with anyone else.