SOUTH FLORIDA REAL ESTATE

RELOCATION SERVICES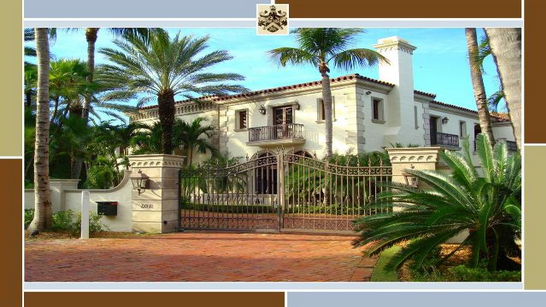 Are You Planning To Relocate To A Luxurious Home In The South Florida Area?
Start Your Relocation Services Here Now!
 

For Our South Florida Home Relocation Services, Please Provide Your Desired Search Criteria Below And One Of Our Luxury Real Estate Specialists Will Assist You With Your Move Today!
Luxury Resort Portfolio Is The South Florida Luxury Real Estate Brokerage More High Net Worth Buyers And Sellers Trust For The Purchase And Sale Of Their Most Important Acquisitions.
We Believe Luxury Real Estate Sales Results Are Measured By The Knowledge And Experience Of The Realtor, Not By The Size Of The Real Estate Brokerage. 
For Immediate Assistance Please Telephone or Text Message:
Philip Lyle Smith
Global Luxury Real Estate Advisor | Founder
Carla Ferreira-Smith
Global Luxury Real Estate Advisor | Broker/Owner
Our Luxury Real Estate In Boca Raton Specialists Welcome The Opportunity To Assist
You With Your Next South Florida Luxury Real Estate Transaction.
Transaction Brokers Representing Both Buyers And Sellers
We Invite You To Experience Our Expertise
Portuguese | English | Spanish
* Your privacy is always important. Your information will not be shared, sold or exchanged with anyone else.